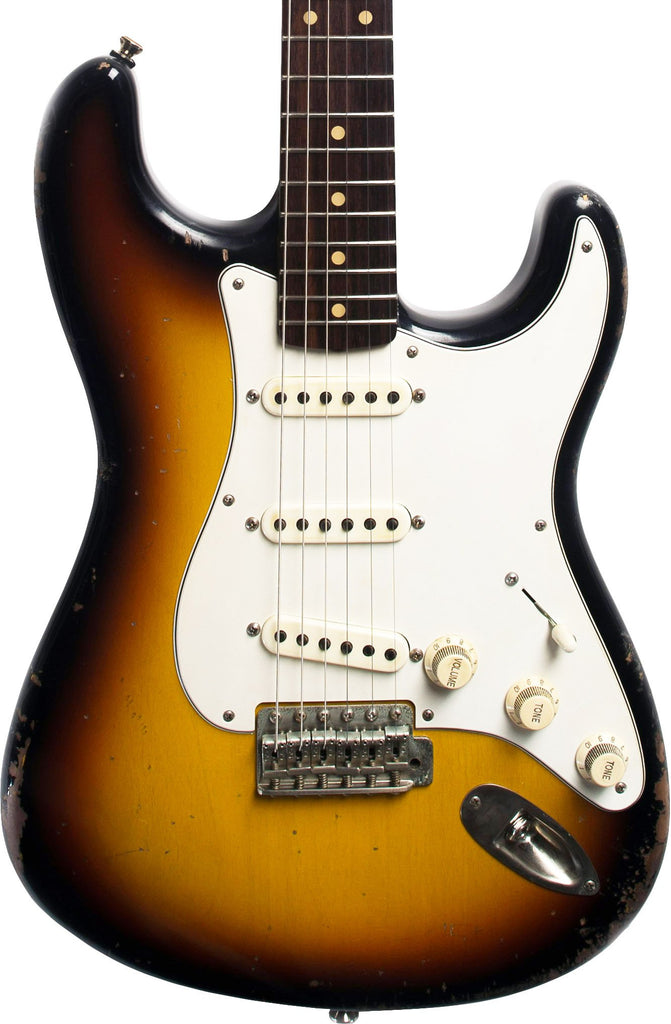 Meet the Dover.
The Dover is our personal tribute to the guitar that changed rock-n-roll history back in 1954. Made famous by Buddy Holly in the mid 1950's and revived to popularity by Jimi Hendrix in the late 1960's, the tone produced by this guitar can be heard on literally thousands of hit records. We believe this guitar captures the spirit of the originals that were made back in the early 50's.
Our standard model features a '54-'61 spec lightweight ash body, 5-way pickup selector, three hand wound single coil pickups, Callaham vintage tremolo assembly, and your choice of a rosewood or maple fretboard.
Build your Dover
"Just got my Dover guitar, truly one of the best strats I have ever played, great job. The last time I played a strat this good it was a real 65, and I got to tell you I think I prefer your guitars. I am a sold customer."
Body like a rock star.
Our bodies are made from some of the best woods you can find anywhere. Our stock selection is swamp ash; light, resonant and a total dream for any player of any style. (Also available in alder)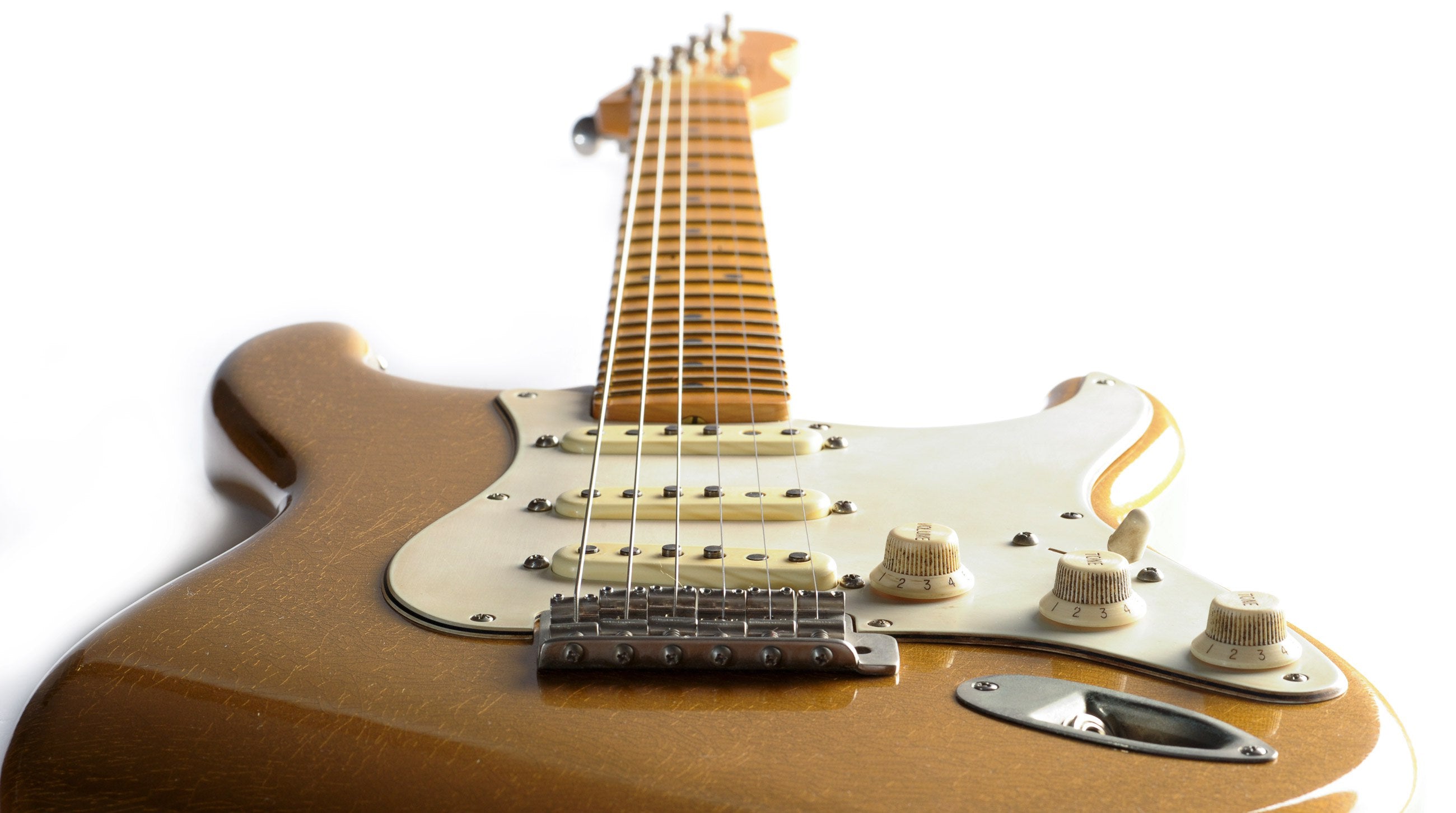 Made for your hands only.
Vintage style Kluson tuners, your choice of Rosewood or Maple fretboards, and our "vintage worn" finish you have to try to believe. You'll feel like you've owned it your entire life. Other options include Brazilian Rosewood Slab Board, 5A Flame Maple, 5A Birdseye, and Quater-sawn Maple.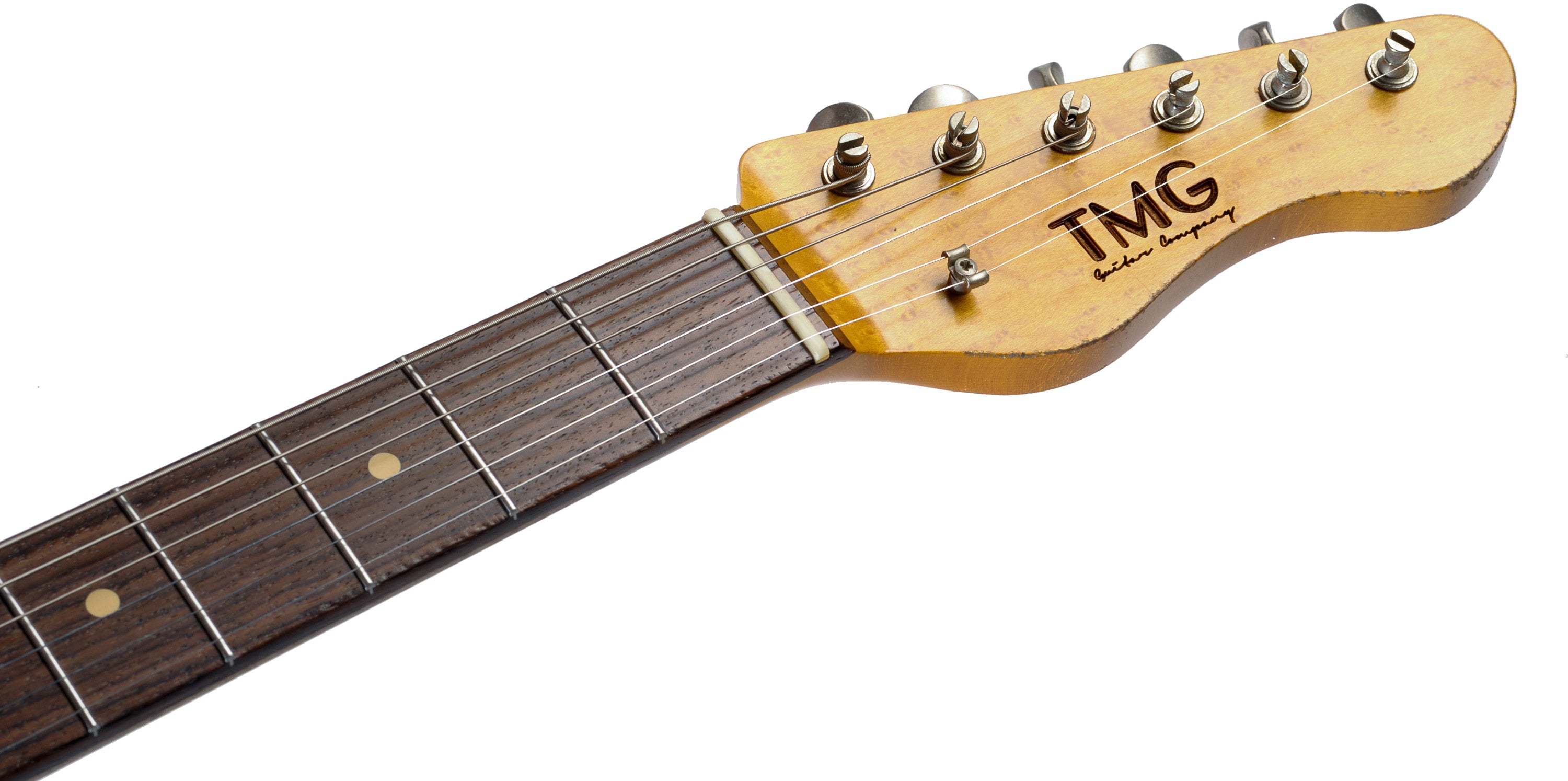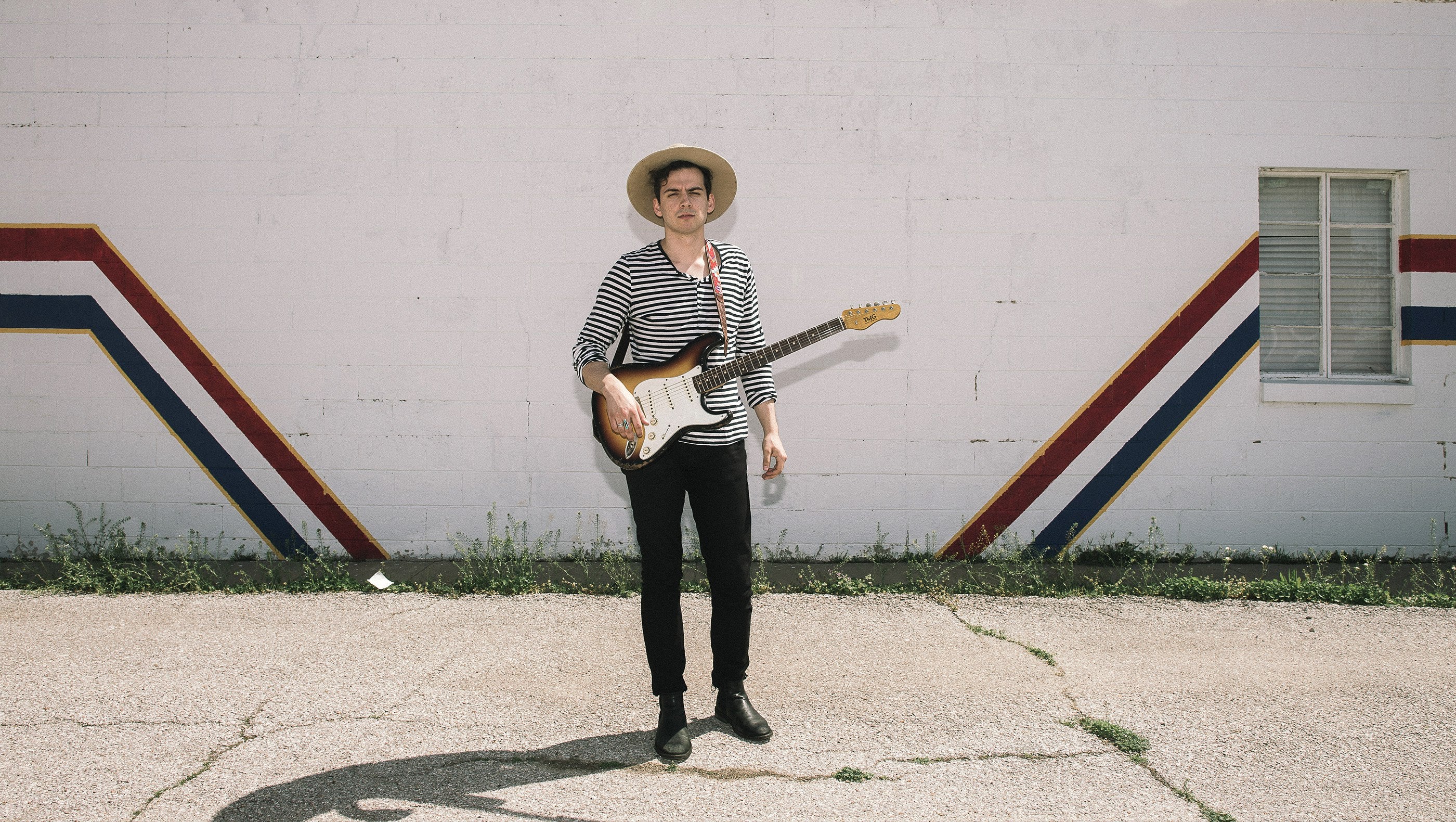 All Vintage, All awesome.
Every TMG guitar is built with the highest standards any guitar has ever had. We've teamed with with companies like Emerson Custom, Kluson, Callaham, and Mastery bridge to make sure that our guitars play and feel the way it should.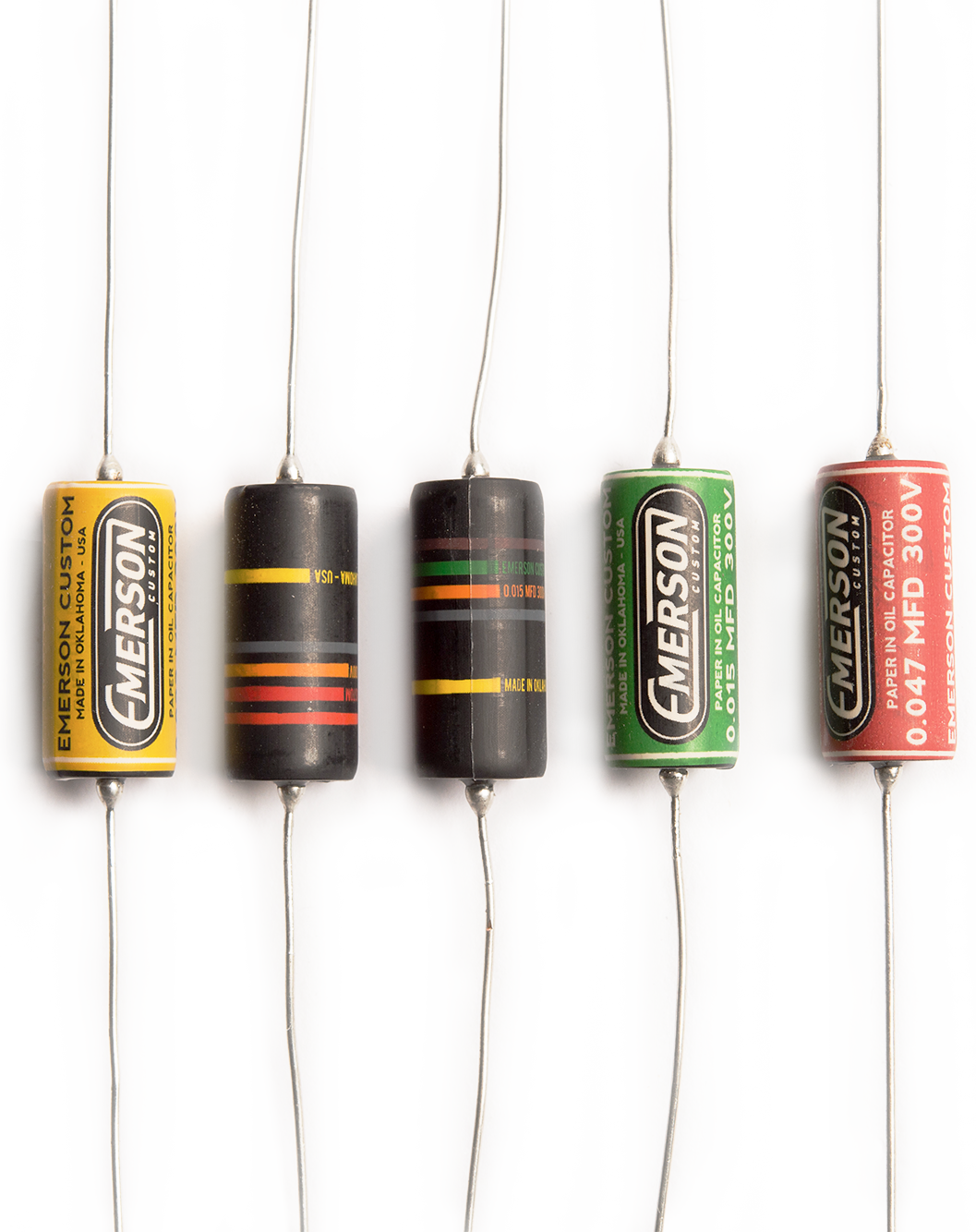 Choose your tone.
All Dovers come stock with our TMG "S Style" pickups that keep the spirit of the original guitars the Dover was based off back in the 50's. Made only with the best NOS materials and winded for one of the best single coil experiences you could only dream of. Other options include our custom TMG PAF Humbucker in the bridge for some serious tone.