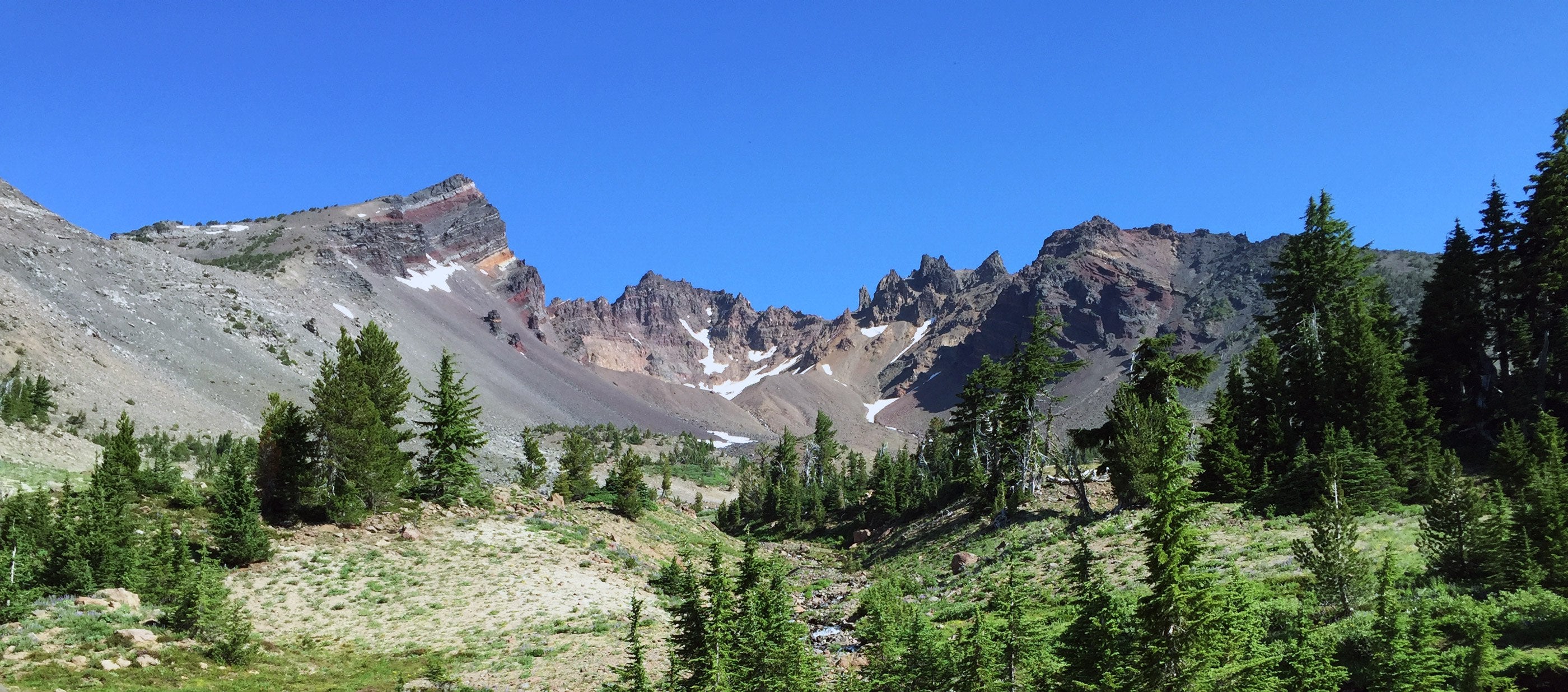 Based in beautiful Bend, Oregon.
The community of Bend Oregon has a rich legacy of guitar building that we're privledged to be a part of. Our vision is to pay tribute to the inspiring spirit of the vintage guitars of yesteryear. We hold to the relentless pursuit of building the highest quality guitars available with the artist in mind.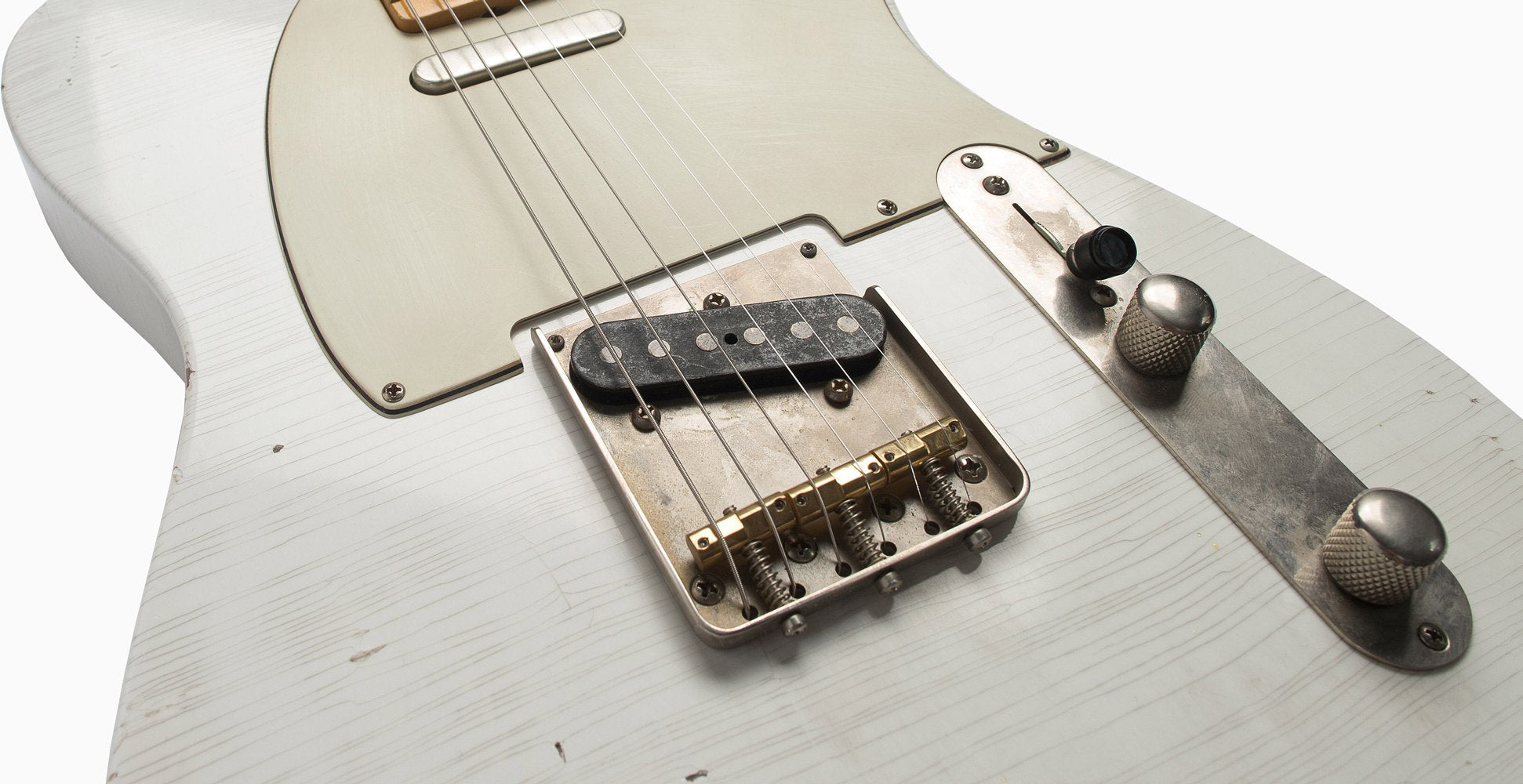 Taking custom built guitars
to another level.
Capturing the essence of the 50's and 60's guitar and offering that sound and feel at an attainable price. Custom shop feel is our ideal, anything is possible in our minds, although our passion is recreating the authentic vintage vibe from guitars of the past.